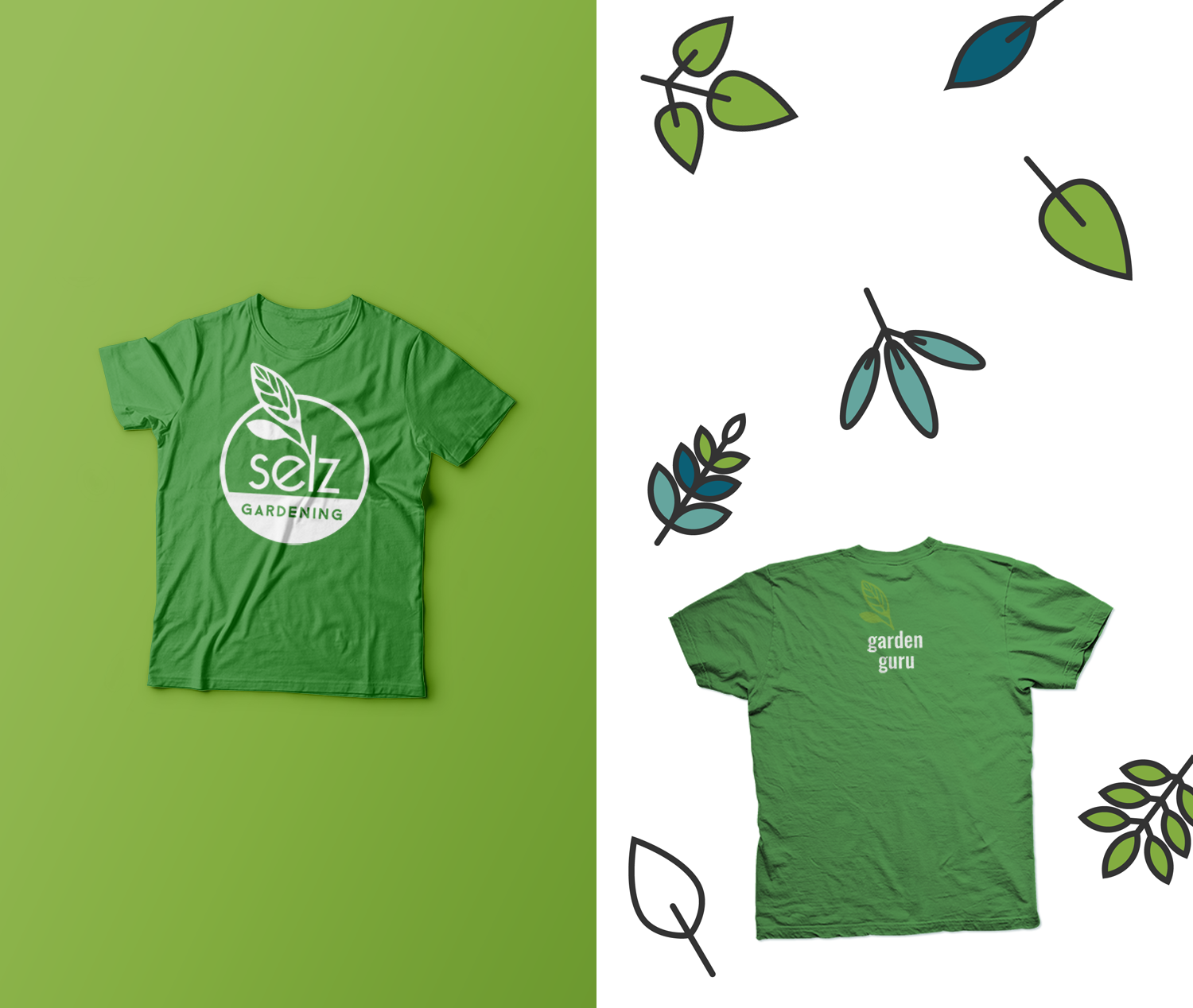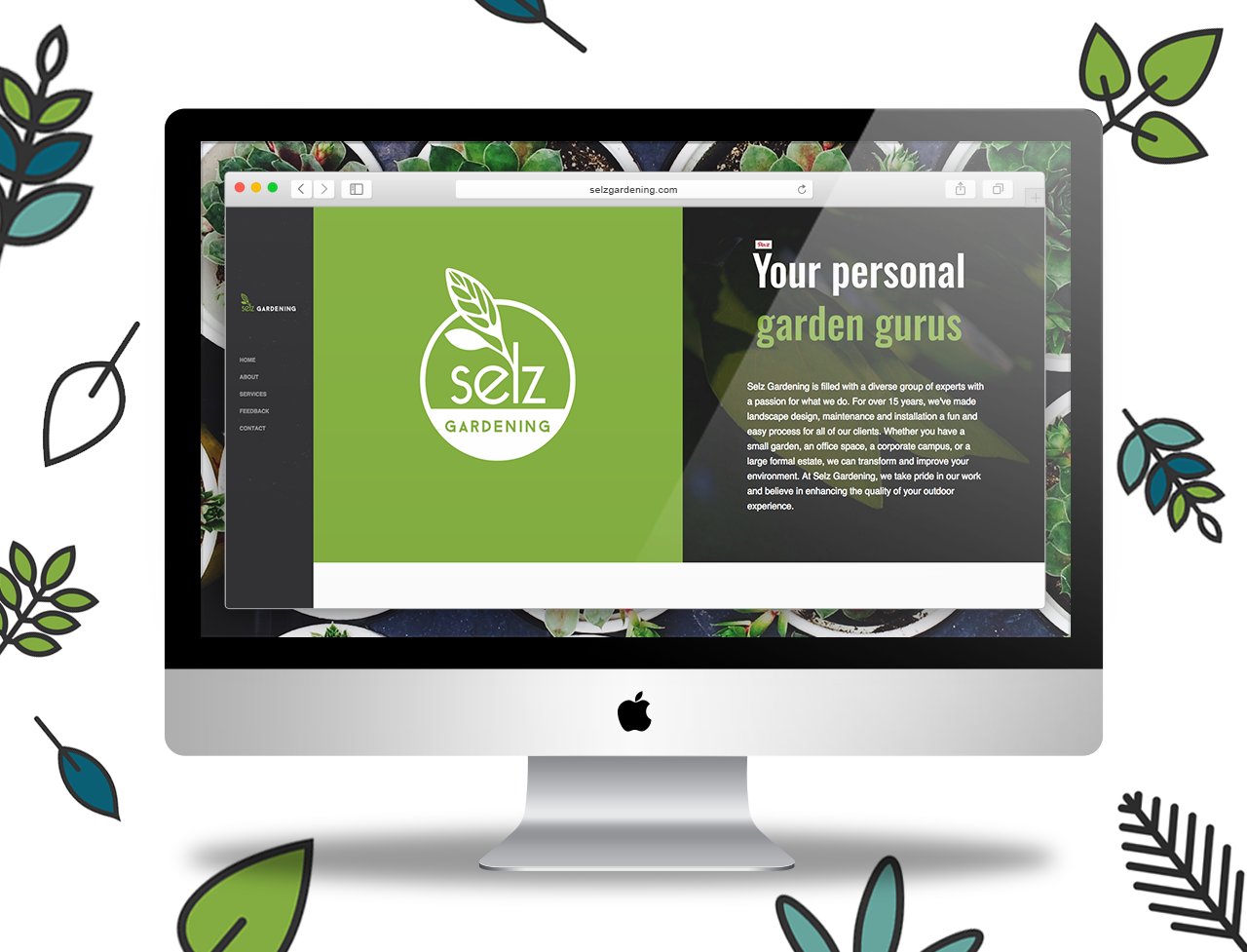 FROM ST. LOUIS
ZACH
"I had a wonderful experience with Selz Gardening. The
response time & quality of work are top-notch, friendly,
flexible and affordable. I will definitely use them again.
The work was done to perfection and in a timely manner.
Thank you Selz Gardening for all your hard work, the
yard looks beautiful!"
FROM ELLISVILLE
DAVID
"Thank you very much for planting the flowers, the
mulching and the trimming in my front office. It really
looks fantastic. I really appreciate your kindness and
thoughtfulness! Thanks a million and take care!"
FROM CHESTERFIELD
CAROL
"Great job! Thank you, Kathy!"
FROM WILDWOOD
TJ
"Wonderful job as always! Thanks!"
FROM SUNSET HILLS
JEANNE
"I had a wonderful experience with Kathy and her team.
They were very professional, friendly and knowledgeable.
They offered me suggestions that were really helpful. The
project was done timely and looked immaculate when they
were done. It's very refreshing to hire someone to actually
do exactly what you hired them to do and get it done on
time. I will call them for all my outdoor landscape needs!"
FROM ST. PETERS
SAMANTHA
"The communication was excellent, work was timely
and it looks wonderful. The Selz Gardening team is very
professional. I would most definitely hire them again!!"
FROM DES PERES
MARIANNE
"The flower beds look great, thanks so much."
FROM FRONTENAC
SUZY
"It's was so wonderful to come home to nice,
new mulch and pretty baskets. Thanks!"
FROM KIRKWOOD
JOE
"Everything was great from start to finish. The estimate
was very reasonable and I feel like a got a lot of value
for what they did. When I got home that afternoon, I
was blown away. The house looked amazing and they
got everything completed in one day. Thanks again!"


SELZ GARDENING
Brand Identity & Packaging
The Selz Gardening brand is particularly personal and special to me because it was created for my own mother, Kathy Selz. Through hard work, dedication and passion, she built a successful landscaping business. Over 15 years, Kathy and her team have transformed home gardens into beautiful spaces for growth and relaxation. Thanks to Kathy's outstanding customer service, Selz Gardening flourished by word of mouth. As a result, Selz Gardening believes in quality service, building relationships and improving your outdoor experience.
In addition, the qualities I've mentioned are just a few pieces to my inspiration behind the many creative decisions I made throughout the design process.
12 ∙ 2015 – 03 ∙ 2016