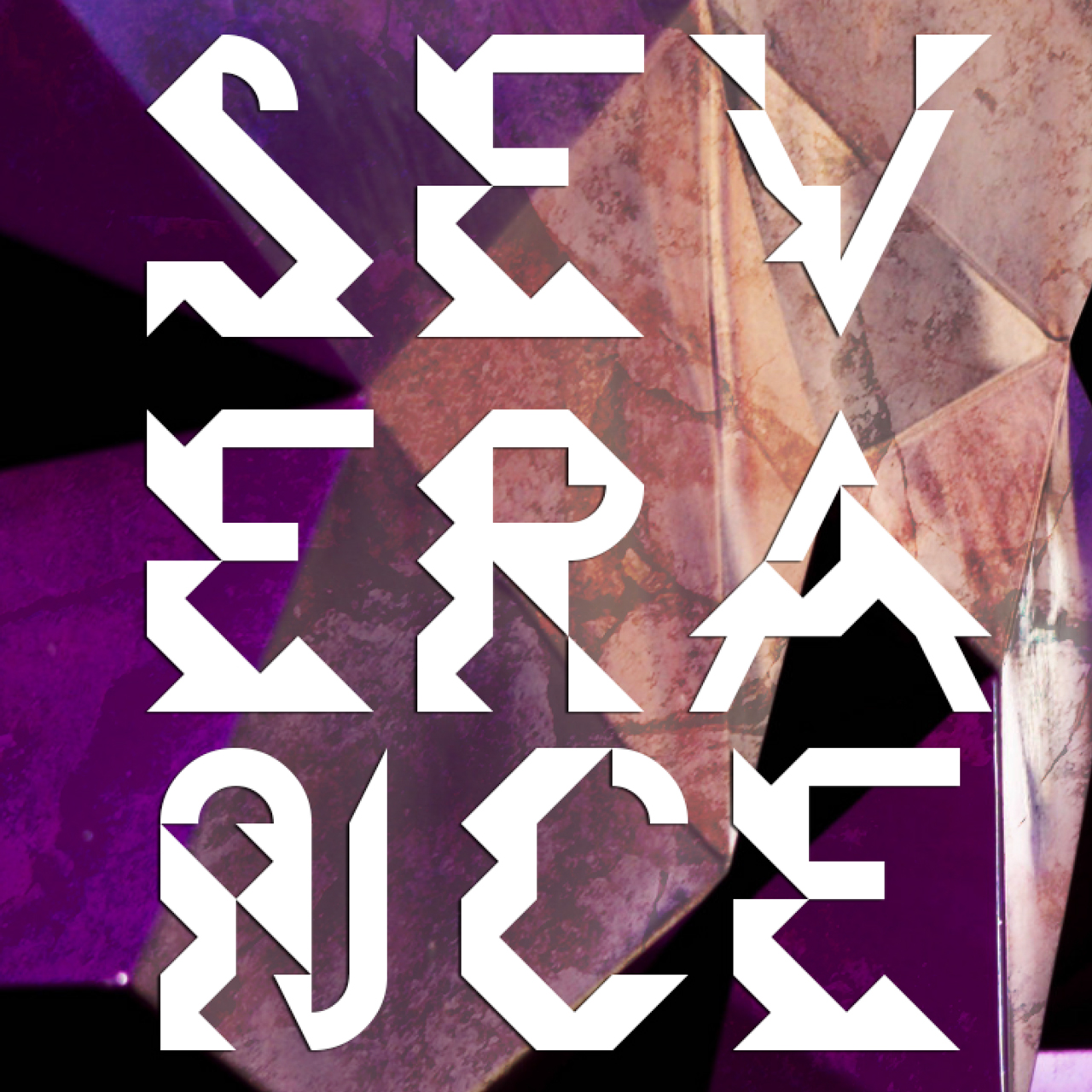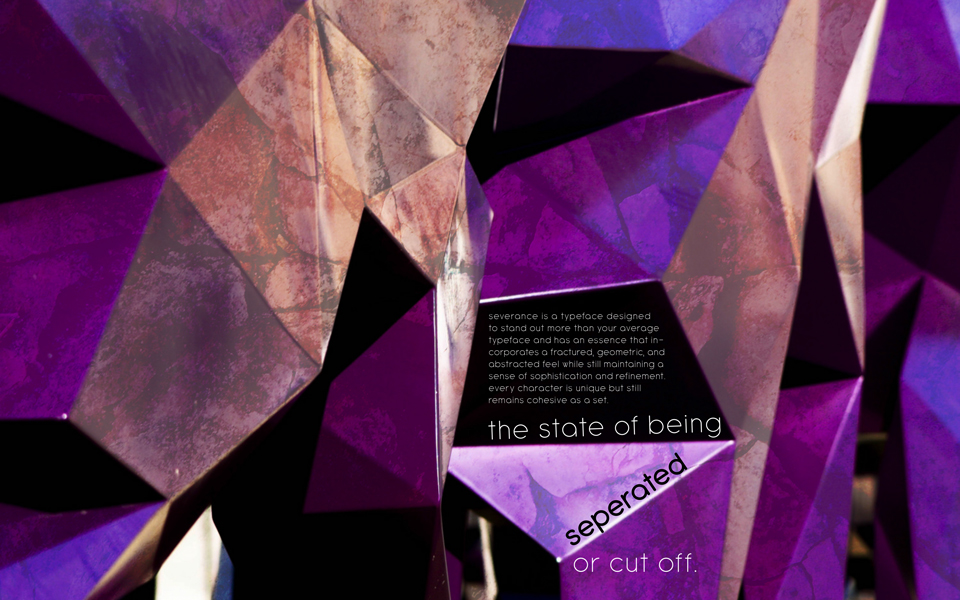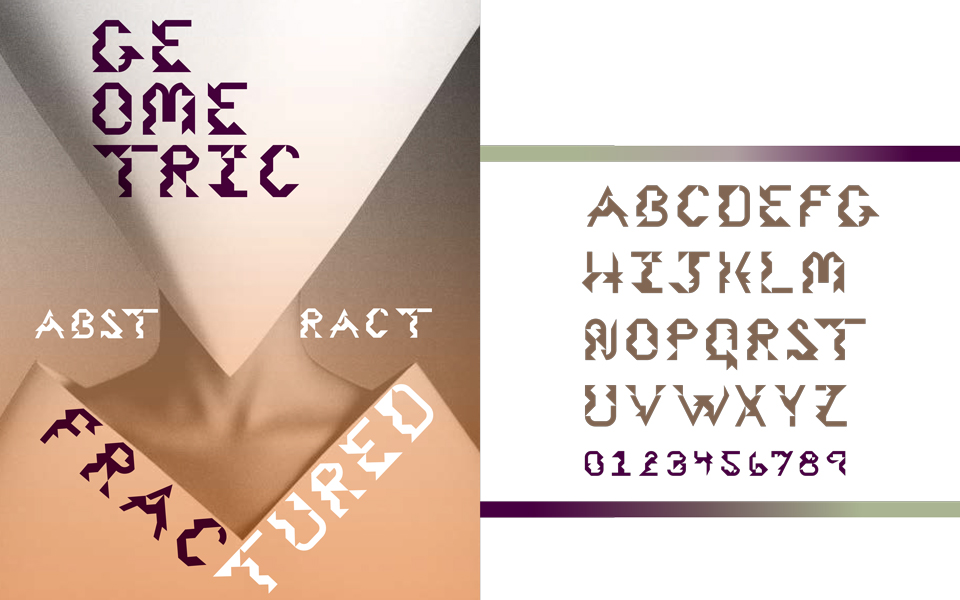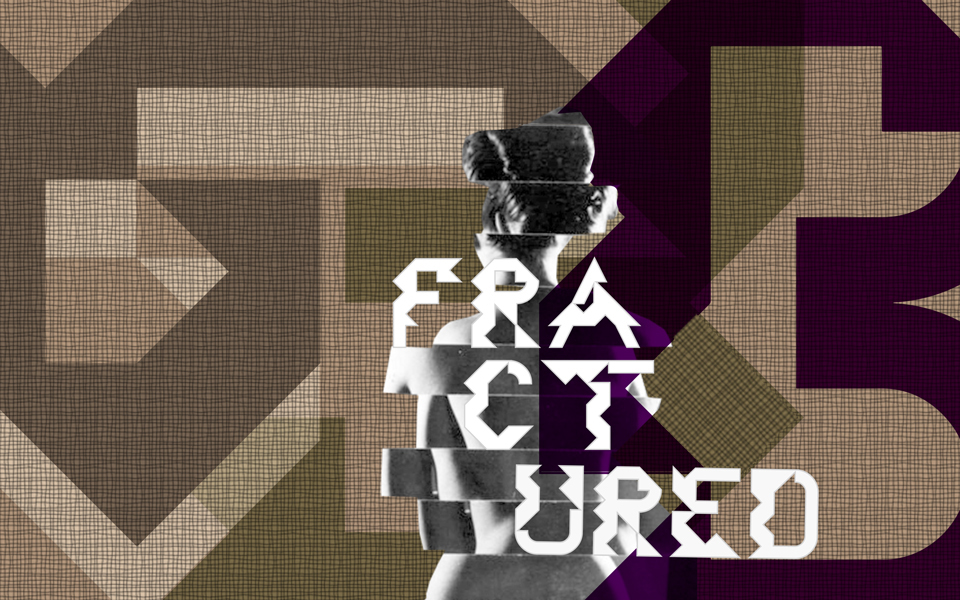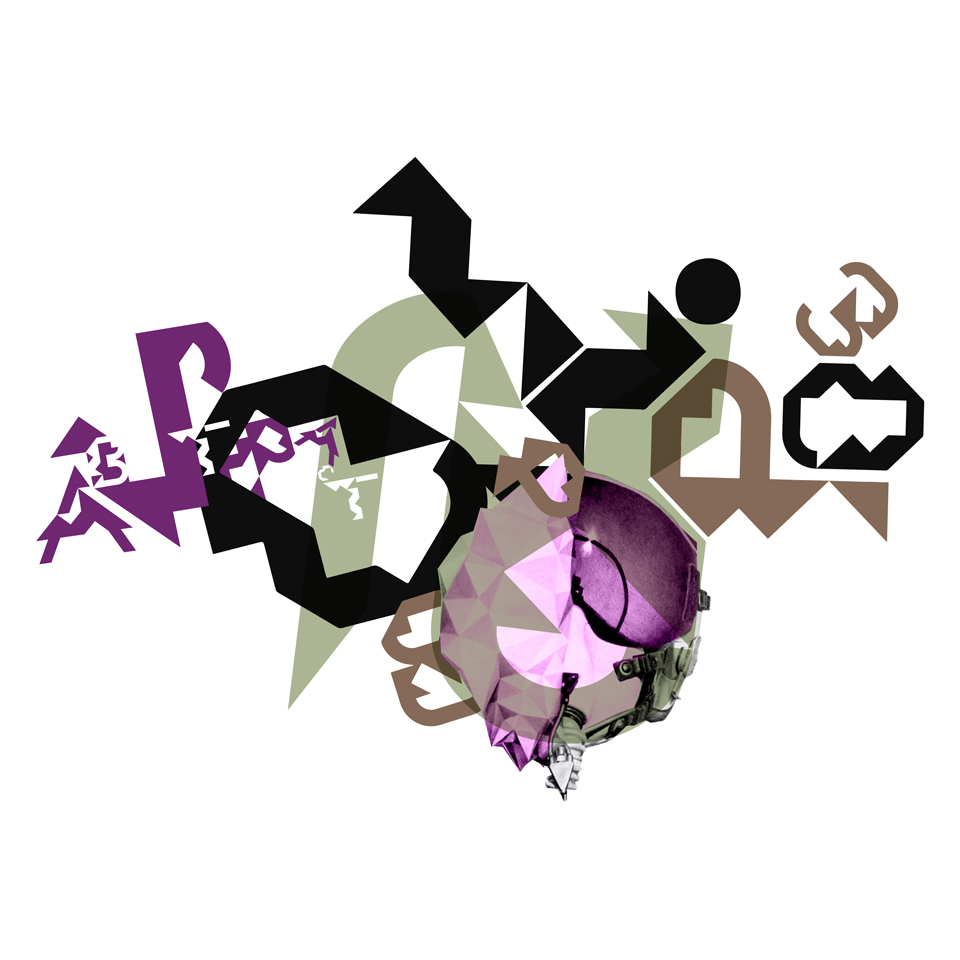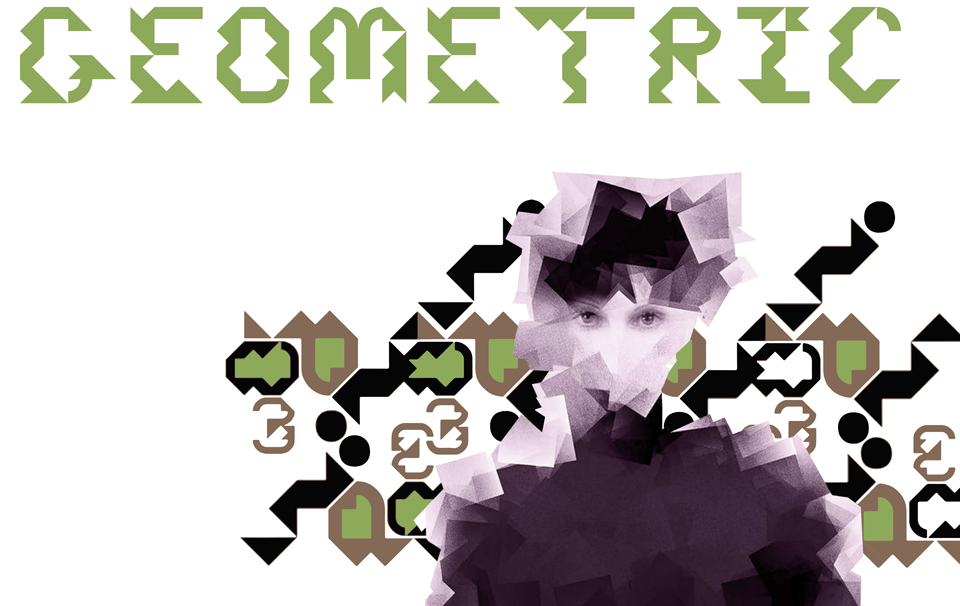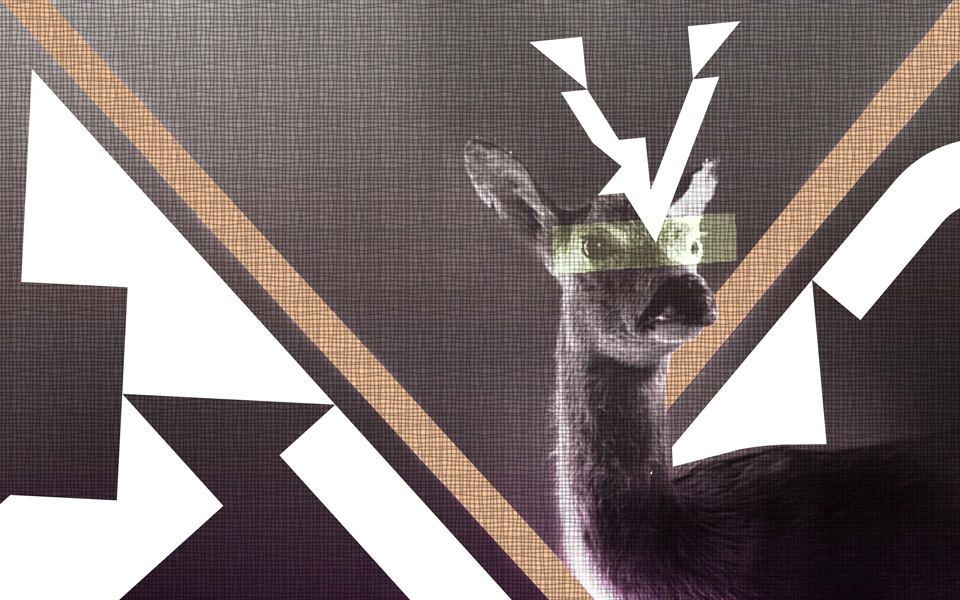 SEVERANCE
Typeface Design
Severance  /sev(ə)rəns/  [noun]
The state of being separated or cut off.
Severance is an abstracted typeface designed to stand from the typical typography you see and interact with on a daily basis. Far from boring, Severance displays a unique essence from its combination of geometrically-fractured shapes and the sleek sophistication portraying a sense of refinement.