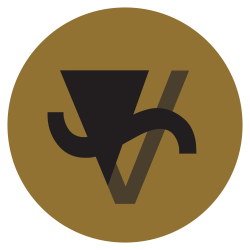 Designer & Creator
GRAPHIC DESIGN // DIGITAL ART
JSELZ // PORTFOLIO

Work & Experience
TWITTER // FEED
Follow me @IamJselz
@NickRewind I wanted to be on the cast of All That AND see a live episode of Kenan and Kel. 🍊
18 May 2019
RT @NickRewind: If you say you didn't want to get slimed growing up, you're lying. What other Nickelodeon dreams did you have as a kid?
18 May 2019
RT @FozzTexx: Laptop is turned off. Desktop is turned off. Let #RetroComputerDay begin! https://t.co/zr71pK3lJa https://t.co/82z3YR05lp
18 May 2019
Catching up on some old #BB seasons & I'm so glad @AsianJamesBB17 is on two seasons. he's one of my all time favori… https://t.co/3PHmbjPJ5H
18 May 2019
Slowly but surely, everything is starting to come together. 🍃🐮✨ https://t.co/RWDadnwvMJ
14 May 2019
Portraits, Events, Documentation, Manipulation, Animation, Motion Graphics and Special Effects.

Logo, Message, Essence, Communication Style, Packaging, Marketing Materials and Other Visual Elements.

Information Architecture (IA), User Experience, Sitemapping, Wireframes, Usability Engineering and Visual Design.

Printed Materials, Spatial Design, Creative Writing, Illustration and More.

jselz@kcai.edu
(314) 610-2626