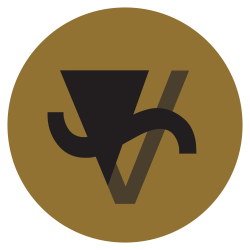 Designer & Creator
GRAPHIC DESIGN // DIGITAL ART
JSELZ // PORTFOLIO

Work & Experience
TWITTER // FEED
Follow me @IamJselz
@RaganFox Enjoy your well deserved burrito bowl!
11 July 2020
@reg_real @CBSBigBrother I thought about it to be honest 😂
19 June 2020
RT @DonnyThompsonBB: Congratulations to the graduating class of 2020!!! I can't believe it's been 30 years since I graduated. #TimeFlies ht…
16 June 2020
@MisterNels @CBSBigBrother I get why most don't like Dick and I probably shouldn't, but I do. He's a terrible perso… https://t.co/F9iU3SMdAV
15 June 2020
@realSunny20 @MisterNels @CBSBigBrother I knowwww 😫😫😫 LEAVE US ALONE PAUL!
15 June 2020
Portraits, Events, Documentation, Manipulation, Animation, Motion Graphics and Special Effects.

Logo, Message, Essence, Communication Style, Packaging, Marketing Materials and Other Visual Elements.

Information Architecture (IA), User Experience, Sitemapping, Wireframes, Usability Engineering and Visual Design.

Printed Materials, Spatial Design, Creative Writing, Illustration and More.

jselz@kcai.edu
(314) 610-2626