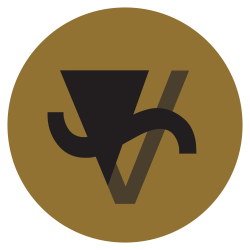 Designer & Creator
GRAPHIC DESIGN // DIGITAL ART
JSELZ // PORTFOLIO

Work & Experience
TWITTER // FEED
Follow me @IamJselz
@RizzShow "...Eh, she's a little too fabulous for me." 😂😂🤣 https://t.co/NzMGDkXAXn
12 September 2017
@RizzShow Do you guys know when the🥋@Patrico1057 shirt will be arriving in the mail? My original eta was last week. Can't wait to wear it!
12 September 2017
RT @mfrost11: Peaks folk: Thanks for living the dream. Wherever life takes you, may the road always rise to meet your wheels... #TwinPeaks2…
04 September 2017
RT @Kyle_MacLachlan: Anyone else getting emotional? Or is it just me? #TwinPeaks https://t.co/nh2A8V4iW0
04 September 2017
RT @buckupcamper: coop ❤️ #TwinPeaks https://t.co/Qt0CzwmYS6
28 August 2017
Portraits, Events, Documentation, Manipulation, Animation, Motion Graphics and Special Effects.

Logo, Message, Essence, Communication Style, Packaging, Marketing Materials and Other Visual Elements.

Information Architecture (IA), User Experience, Sitemapping, Wireframes, Usability Engineering and Visual Design.

Screen Printing, Print Design, Social Media Development, Account Management, Illustration, Content Creation and More.

jselz@kcai.edu
(314) 610-2626