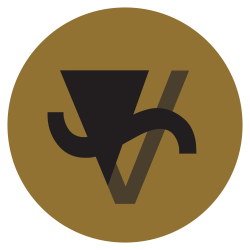 Designer & Creator
GRAPHIC DESIGN // DIGITAL ART
JSELZ // PORTFOLIO

Work & Experience
TWITTER // FEED
Follow me @IamJselz
@TruckerTom11 @DaveandChuck @LisaWayradio Glad you like it! Unfortunately, I don't think they're too into it lol.
13 November 2019
@EvelDick Jackson's, "Yeah, buddy!" And everyone else who's lived in the house that's guilty of using other people'… https://t.co/7KSfy3PIrN
13 November 2019
@ToddLow6 @DaveandChuck @LisaWayradio Thanks! If @DaveandChuck liked my design, I'd share it with them to sell. 😎
13 November 2019
@EvelDick https://t.co/Ifm2YxsLLe
12 November 2019
RT @EvelDick: What's not on it is what's important... No CBBUS3 or any type of BB for that matter. https://t.co/ZVTusPDQDW
12 November 2019
Portraits, Events, Documentation, Manipulation, Animation, Motion Graphics and Special Effects.

Logo, Message, Essence, Communication Style, Packaging, Marketing Materials and Other Visual Elements.

Information Architecture (IA), User Experience, Sitemapping, Wireframes, Usability Engineering and Visual Design.

Printed Materials, Spatial Design, Creative Writing, Illustration and More.

jselz@kcai.edu
(314) 610-2626